Edit :- general tidy up of post to reflect its intent of sharing information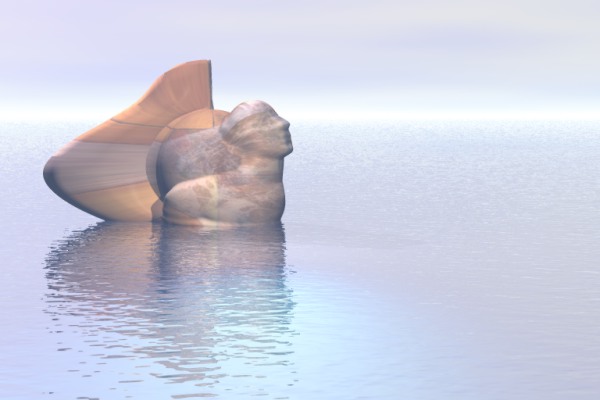 The sort of thing I'm now getting out of using the script extension
WARNING :- remember scripts overwrite your work in curvy.
So only use this script as your first object or make sure you have saved your work before using it (all at your own risk
)
http://www.banjosculptor.info/wkg12tri.txt
(right click and save link as)
So what is it all about ? with a little bit of effort I constructed a script that produces a 12 segment object.
It gives the capability of producing sharper edges and concave curves with ease.
Here are a few tips for using it.
Have a play first.
Select one of the segments and use the widgit move tool with different brush shapes and sizes.
Select one of the segments and use curve -> redraw as semicircle etc.
Use the draw details tool on one of the segments.
Keep an eye on the top view to ensure you are pulling segments out straight.(if you want to)
Because the overall object is holding its shape better while i am working on it, I find there are a whole new set of possibilities .
Don't be put off by the simple shape you first see.
Once you have had a bit of practice you will see how much work it can save you.
p.s. you can control and z back through the script and have fewer segments (3 would make a birds beak)
or you can delete various segments.
Edit :- Challenge see if you can work out how to make an aeroplane in about 30 seconds (clue -- a widgit move tool with a narrow brush pulling on a corner)
Edit :- for ease of working either physically rotate the model in top view, or using the perspective view use the right or left arrow keys to turn the object. This is so you can keep track of which segment you are working on.( and reduces accidental distortion)