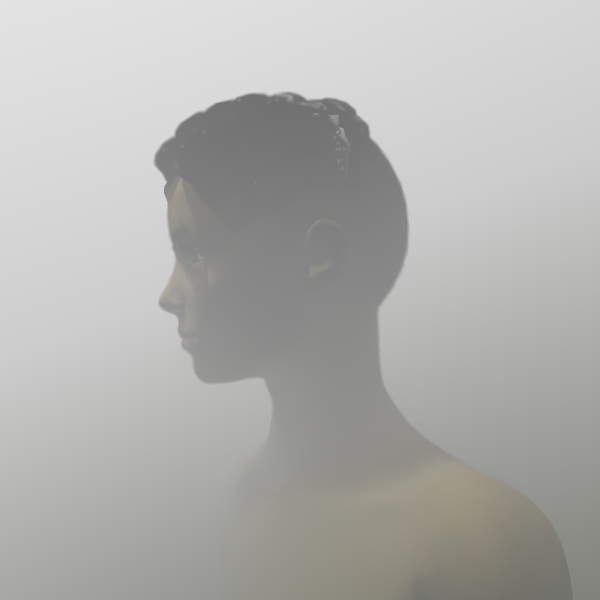 on this one (part of a St Valentine's day card)
i used curvy as a painting and modification tool on an imported mesh .
rendered in bryce
i like painting in curvy because i can paint both onto the texture and the model and see clearly what is happening.
tips:
uv map in uvmapper classic before import(makes painting easy)
may need to use curvy scale tool to fit model in window.
don't do any merges etc(will keep mesh small and the warp tools work nice for re-detailing)
if other applications don't pick up the curvy textures, edit the mtl file in a text editor like notepad to remove long path names to texture maps.
and put the textures in the same directory as the model.